MASSAGE SERVICES & FEES
Massage relaxes the muscle tissue, increases the flow of blood and oxygen, and decreases pain. It can be effective on lower back pain, cancer pain, heart bypass surgery recovery, anxiety, migraines, carpal tunnel syndrome, high blood pressure and scar tissue discomfort. Relax and rejuvenate in a tranquil ambiance while you receive a professional, therapeutic massage with natural organic oils and lotions. Enjoy the aromatherapy as you renew, revitalize and invigorate your senses. Each session is customized to fit your health care goals and needs.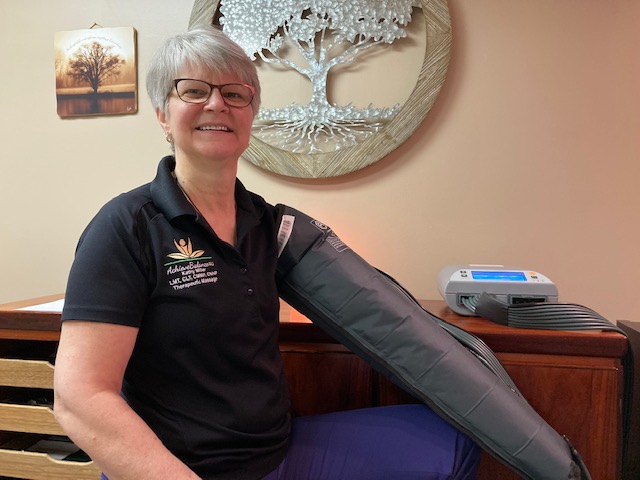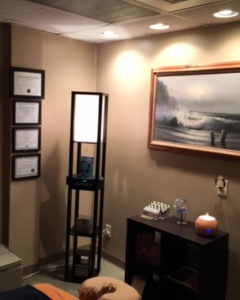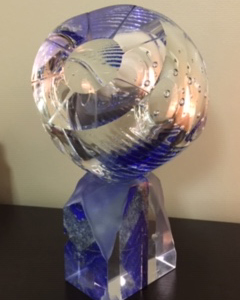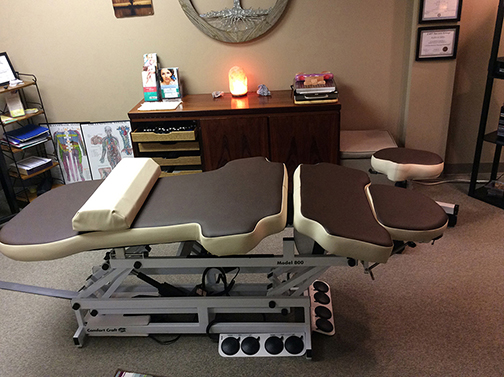 Therapeutic Massage may be recommended by a health professional and can be performed as part of a larger treatment plan in conjunction with physical therapy.
(60 minutes)
Medical Massage is treatment targeted for specific problem(s). The patient presents with a diagnosis and massage is administered after a thorough assessment/evaluation by the medical massage therapist.
(90 minutes) Code: DX
Mastectomy Massage is for women who have undergone a mastectomy, breast augmentation or reduction. Breast surgery can cause swelling or edema; or contribute to sore, achy muscles. Massage is a natural way to enhance the healing process. A body support cushion is used too ensure comfort during the massage. Working with your doctor is important for this process to be successful.
(90 minutes) Code: DX
Oncology Massage for post-surgery cancer patients, include:
Manual Lymph Drainage, Complete Decongestive Therapy is effective in moving fluid out of the affected area and reducing the swelling using MLD and Bandaging. Once the swelling is reduced and has reached a plateau, the patient is capable of doing self care and follow-ups as maintenance. See Lymphedema page for details.
Myofascial Release Therapy is a soft tissue therapy for the treatment of skeletal muscle immobility and pain. This therapy aims to relax contracted muscles, improve blood and lymphatic circulation, and stimulate the stretch reflex in muscles.
Scar Tissue Release Therapy is a hands-on, non-invasive therapy that releases and realigns restrictive tissue from the starting point (visible scar) to the end point which could be anywhere deep within the body.
(works in conjunction with Myofascial Release Therapy)
Nutritional Response Testing is a non-invasive system of analyzing the body to determine the underlying causes of illness and non-optimum health by assessing the patient's body and the autonomic nervous system.
Reflexology is the application of appropriate pressure to specific points on the feet, hands, or ears with the belief that these points correspond to different body organs and systems. Reflexology benefits organs and overall general health. Uses 100% pure therapeutic essential oils with holistic modalities that bring balance and alignment to the body in a non-invasive manner. (30 minutes)
Ionic Detox Footbath is effective in removing your tissue acid wastes, as well as chemical and heavy metal residues, to provide symptomatic relief of pain, edema, and deteriorating joints.
CALL 610-751-2270 FOR PRICING